Hello and Happy New Year from all of us at Faery Ink. We hope you all have a healthy and prosperous 2019!
And now onto my first card of the year....
Amanda has just released this cute
American Football Tomte Gnome
, which you can also request to be personalised with your favourite football teams logos - perfect for high school and college teams as well!
Over here in the UK, American Football is not especially big as soccer takes over everything else! However, it does get shown on TV and my boyfriend regularly watches it, so I have a vague understanding of how the game works.He doesn't really support any team in particular any more, but can you guess which one he used to support, whose colours I have used?
Yep! The Denver Broncos in their orange and navy kit! I kept the helmet plain as there was no way I could even attempt to draw the logo on there! I think he looks great!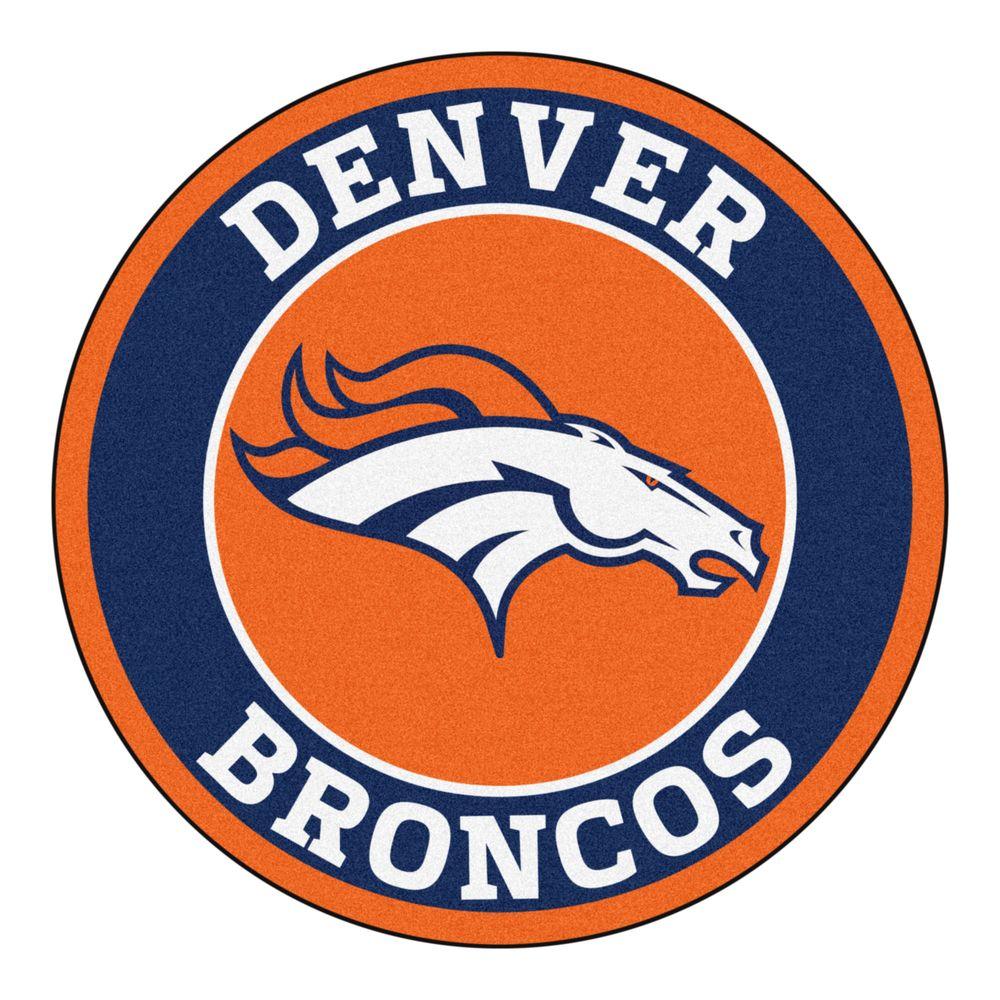 Recipe:
Stamps: American Football Tomte Gnome, Sentiment Computer Generated
Papers: Orange and Navy Card, Orange and Navy Patterned Papers, Copic Blending Card
Inks:
Copic Markers
Accessories:
Orange Ribbon
Copics Used:
Skin - E000, E00, E21, E11, E04, R20, R30
Beard - E50, E51, E53, E55
Navy - B93, B95, B97, B99
Orange - YR04, YR68, YR07, YR09
Football - E15, E17, E19
Helmet Guard - C5, C7, C9
Goal Post - Y13, Y15, Y17, Y19
Grass - YG13, YG23, YG07, YG25, YG09
Clouds - C00, C0, C1, C2
Sky - B0000, B000, B00, B01, B02
And that's all from me for this post folks! Thanks for stopping by!